-->
We Are Our Community
Kush Queen started with listening to our community and recognizing the lack of representation in cannabis. We will always treat all individuals with care and respect and promise to use our passion for cannabis to help shape normalization and usage for everyone.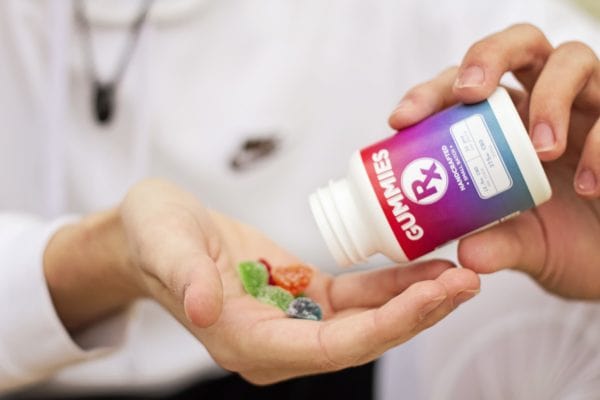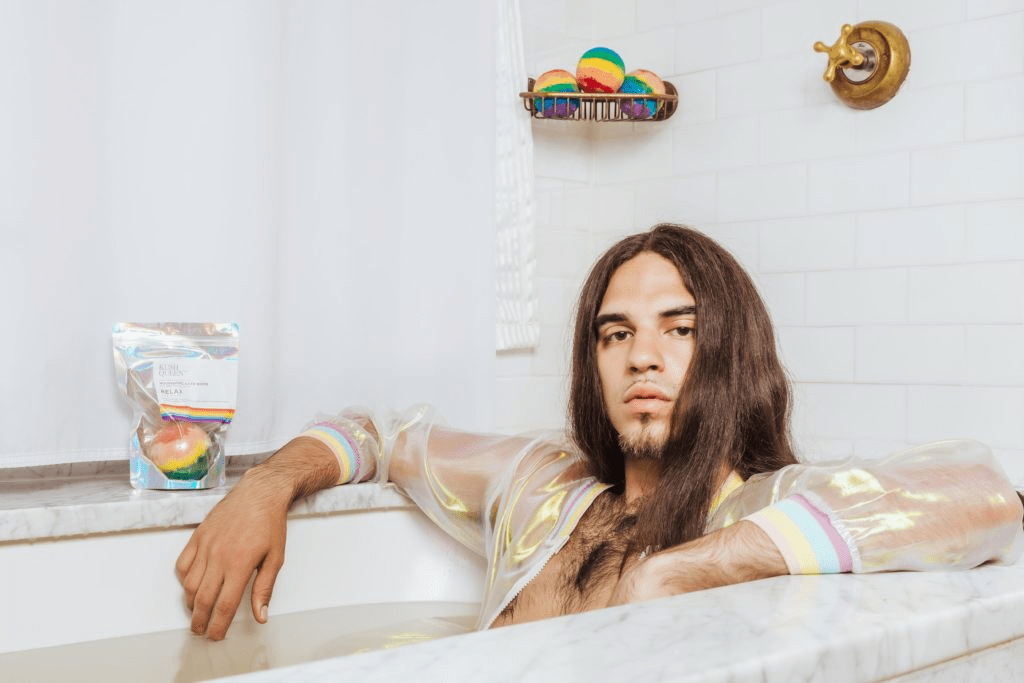 HANDMADE IN THE USA
Every Kush Queen product is handmade in the USA. Kush Queen was built on family recipes and values the human element of product making.
NEVER TESTED ON ANIMALS
If you know us then you know animals especially doggos are our true obsession. Our products are never tested on animals.
TRANSPARENT
You will always know what goes into Kush Queen products. Product ingredients and the type of CBD can be found on every product's webpage and packaging.
INNOVATION
Our team is continuously examining our products and processes to look for improvements, learning from your feedback and pushing the envelope of cannabis-based lifestyle products.
SOCIAL RESPONSIBILITY
Kush Queen is committed to using our platform and our voice for the highest good. You will always be seen, represented and given space.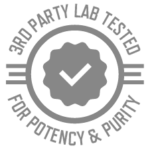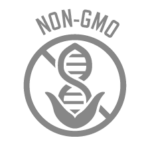 Get to Know Kush Queen
Read our blog to hear from the voices of Kush Queen and learn about the science of CBD.