Black 5 Day Sale 🔥 Shop 50% OFF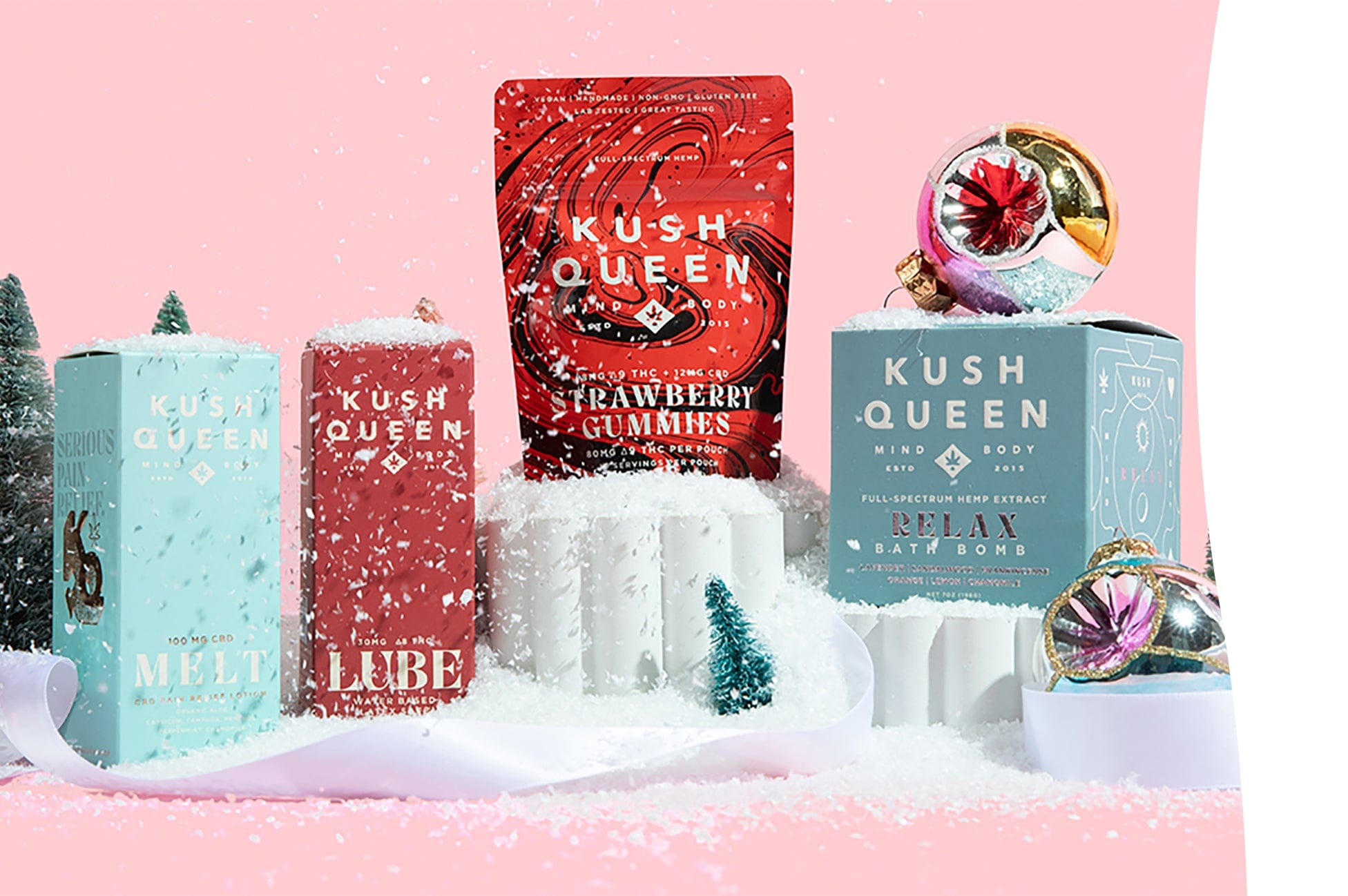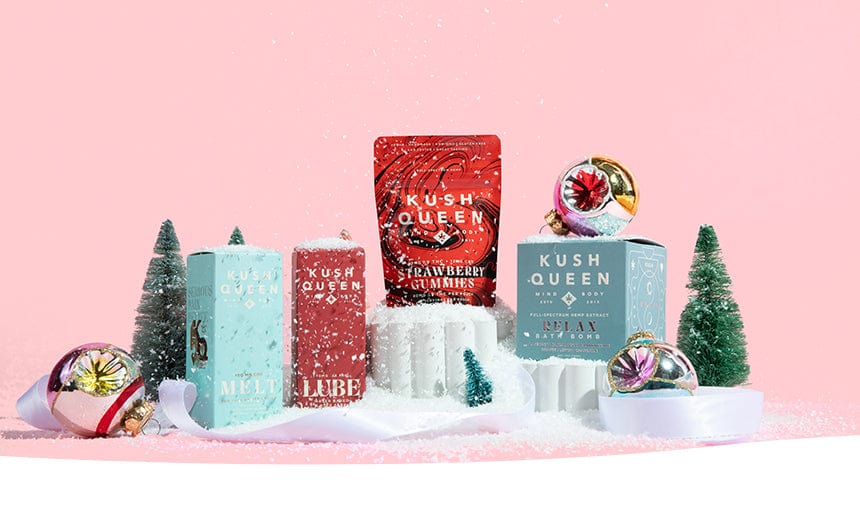 3,700+ Five-Star Reviews
Cannabinoids For All-Day Wellness
3rd Party Lab Tested
THC & CBD Options
Made in The USA
Community Driven

Join 50,000 others who love these for wellness, lifted chill, and all over relief!
Build a cannabis routine for real life, shop by effect for mood, relief, sleep, sex and getting elevated.
Bend
The Knee
In 2015 Kush Queen was born to create intelligently designed cannabis products. We are the source for cannabis wellness tools, where your favorite plant and great products intersect- the fun & functional.
4,100 Verified Reviews, Average 4.5 Star Rating
Look Who Is Talking
Featured In
#elevatingyoudaily
kush queen on insta
Shop the products you love!