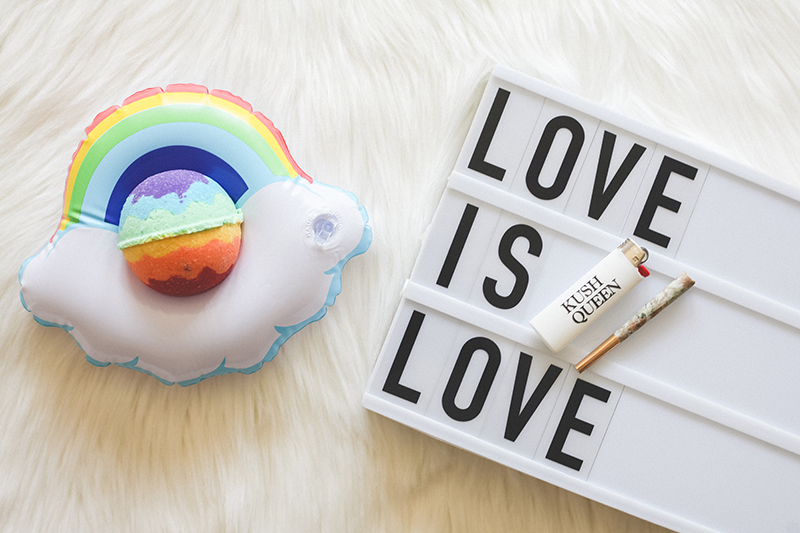 Before I sat down to write this post in long form, I outlined the post with the title of "The Feeling of Pride." When I got settled in my writing spot and started reflecting on the sections, I found myself lost in thought of what the feeling of pride is for me.
I asked myself what the feeling of pride is multiple times to get to the real answer. It was a pivotal moment and my answer was surprising and to be honest liberating.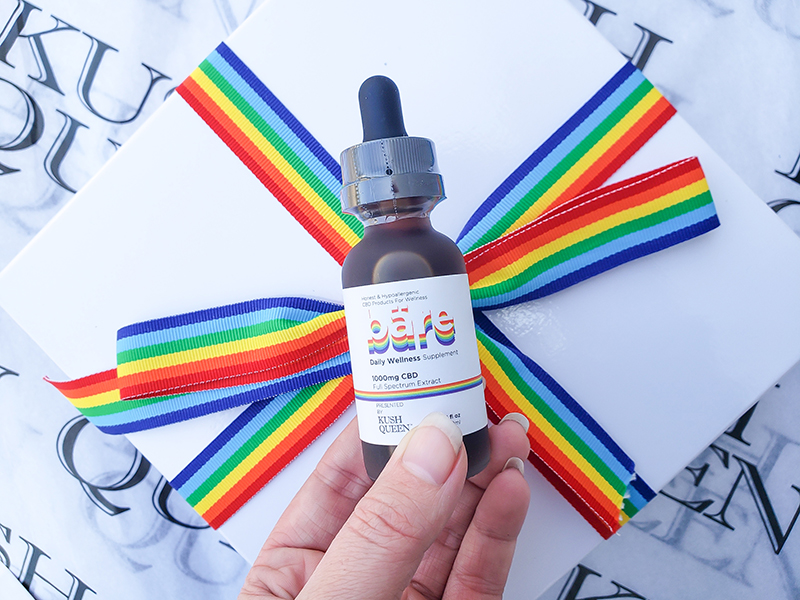 The Phases of Pride
As a member of the elder millennial LBGTQIA+ community, I've gone through the pride lifecycle. We can all appreciate the shy early stages of our youth to the bold, rainbow-everything college years and finally settling into our authentic "this is who I am everyday" self.  
Each one of the stages taught me so much. In the beginning, self-discovery and exploration ruled my identity as a sense of pride was still developing. Fast forward a few years to the opposite end of the spectrum where everything about me was pride oriented from my "alternative lifestyle" haircut, rainbow flag armband (give me a break it was the mid-2000s), and living an out life was something fundamental to who I was at the time.
Now that I've gotten older, thankfully, my sense of self-expression has evolved and so has my sense of pride. So when I asked myself what the feeling of pride is, I tried to dig deep into answering how my sense of pride aligns with the core of who I am.
To Be Seen Is My Feeling of Pride
When I got to the core of my answer, I realized that for me to truly feel a sense of pride is for my complete self to be seen. What does that mean?
Experiencing the significance of my existence in the smallest of ways gives me the most genuine sense of pride. As a member of a community that is continuously being marginalized, the feeling of significance is powerful. I've come to realize that significance for me is a two-fold idea of being given the space to be seen and someone seeing you for exactly who you are.
Kush Queen Sees Me
When I first laid eyes on this year's Kush Queen Pride Collection, I felt excited and drawn to the collection, and these are products I already use daily – so what's the difference?
I felt seen. Olivia and the entire Kush Queen team create space for the LGBTQIA+ community. The pride bäre, pride bath bomb, and pride ignite are the physical representation of that significance. It's not just new packaging for a month; it's the feeling that someone believes you and your community are significant enough to acknowledge, celebrate, and speak out on topics that you face every day.
DM Blunted summed it up in their post DM Goes to LA, "to be embraced by Oliva and to be told that I'm family, is a constant reminder that I don't need to alter my morals or stances to be successful or wanted."
The feeling to be seen is something that everyone benefits from. That equal energy exchange is the ultimate glow up. Kush Queen and the Kush Queen Pride Collection sees us, let's celebrate that together.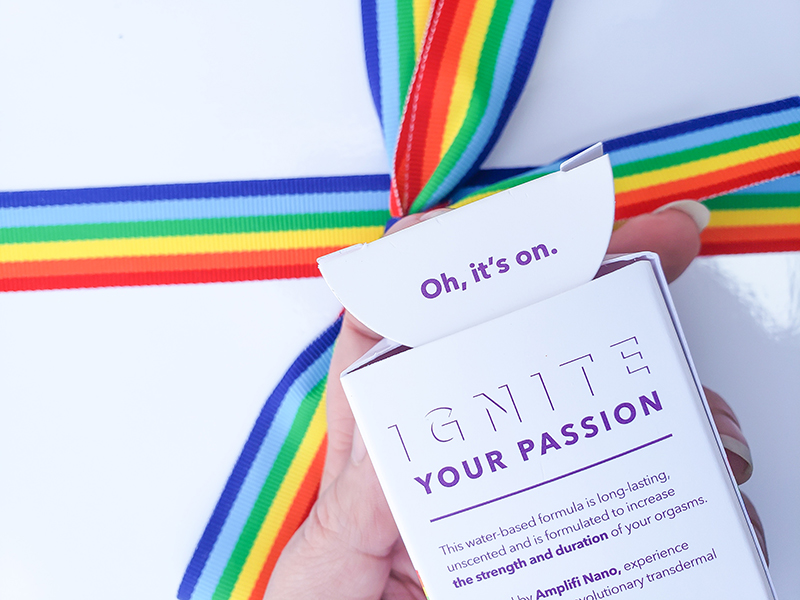 Pride is a Year Long Celebration, Not Just a Month Long Thing
Use the month of June to be intentional in your representation, educate yourself on the shared history of the LGBTQIA+ communities and cannabis, be seen in your community. And always remember to make events inclusive to everyone in the community.
Here are a few Pride month activities I've participated in over the last few years:
•    Donate gently used clothing and housewares to a local LGBTQIA+ support organizations
•    Go to Pride events
•    Read about LGBTQIA history or a life like Billy Jack Gaither.
Enjoy the month of June and don't forget there is a whole team of people at Kush Queen that see you!
---
Don't forget to follow and tag @kushqueenshop & @kushqueenco in your Instagram posts and stories?
Ready to stock up on the CBD Pride Collection? Shop Kush Queen below!